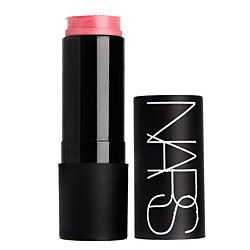 Today is one of those days that I'm thanking fate for giving me a job...I have such a strong urge to go buy some new makeup!
One product I want to try:
I really want to try out a nice color on my face that isn't the typical bronze...something more peachy or warm like apricot for a nice summery glow. Especially with my naturally darker skin, I like being able to wear colors on my cheeks that aren't necessarily pink.