Chris Brown drama aside, I will always and forever consider Rihanna my inspiration. I relate to her music so much, and she is absolutely GORGEOUS with the most badass style. I recently stopped simply straightening my hair and now wear it wavy/curly (blow-dry, flat-iron, skinny curling iron...yep, a process), and I am OBSESSED.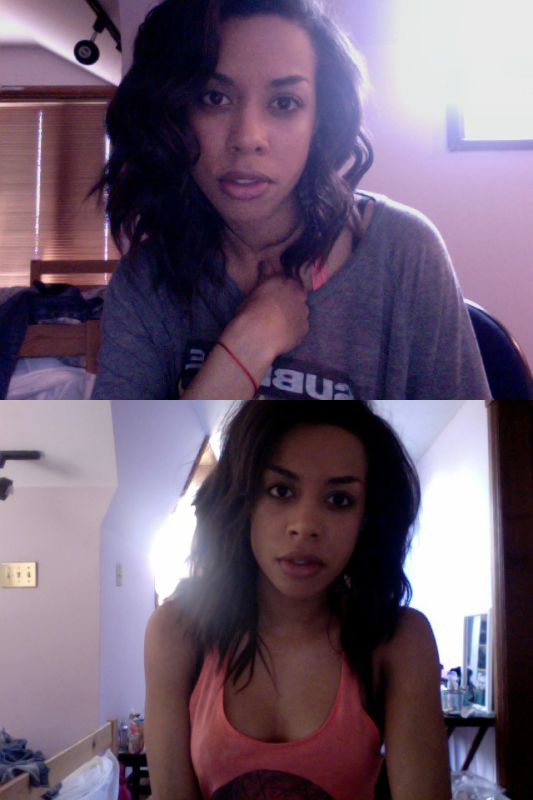 I've been tempted to dye it in recent months but as I'm trying to grow it out, this probably isn't the best idea. Besides, I like the blonde-red highlights I get naturally throughout the year. Honestly though, I can't get enough of Riri: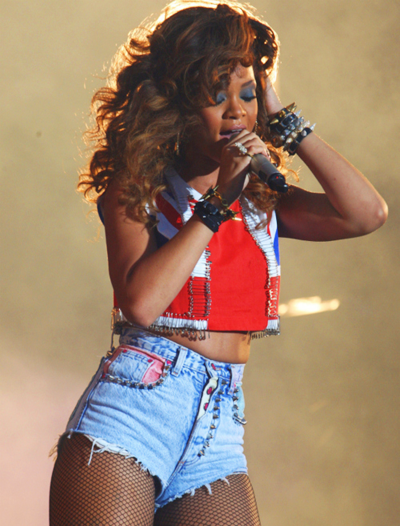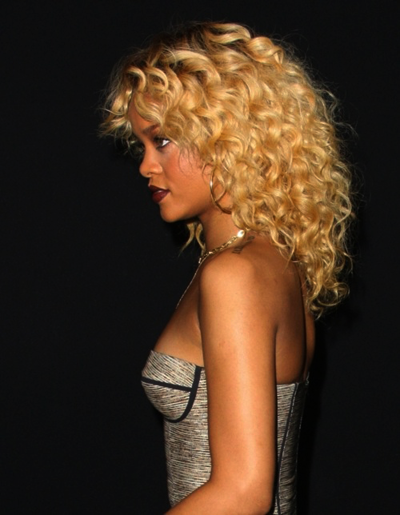 Love her. Forever. Chris Brown idiocy, please stop.
writing & photo editing by: shesinfashion